BEGIN YOUR JOURNEY OUT OF PAIN TODAY.
Every health challenge is a combination of the physical, mental, spiritual and emotional. Rebalance your life with the full spectrum of energy, light, and information! Healing is a return to balance.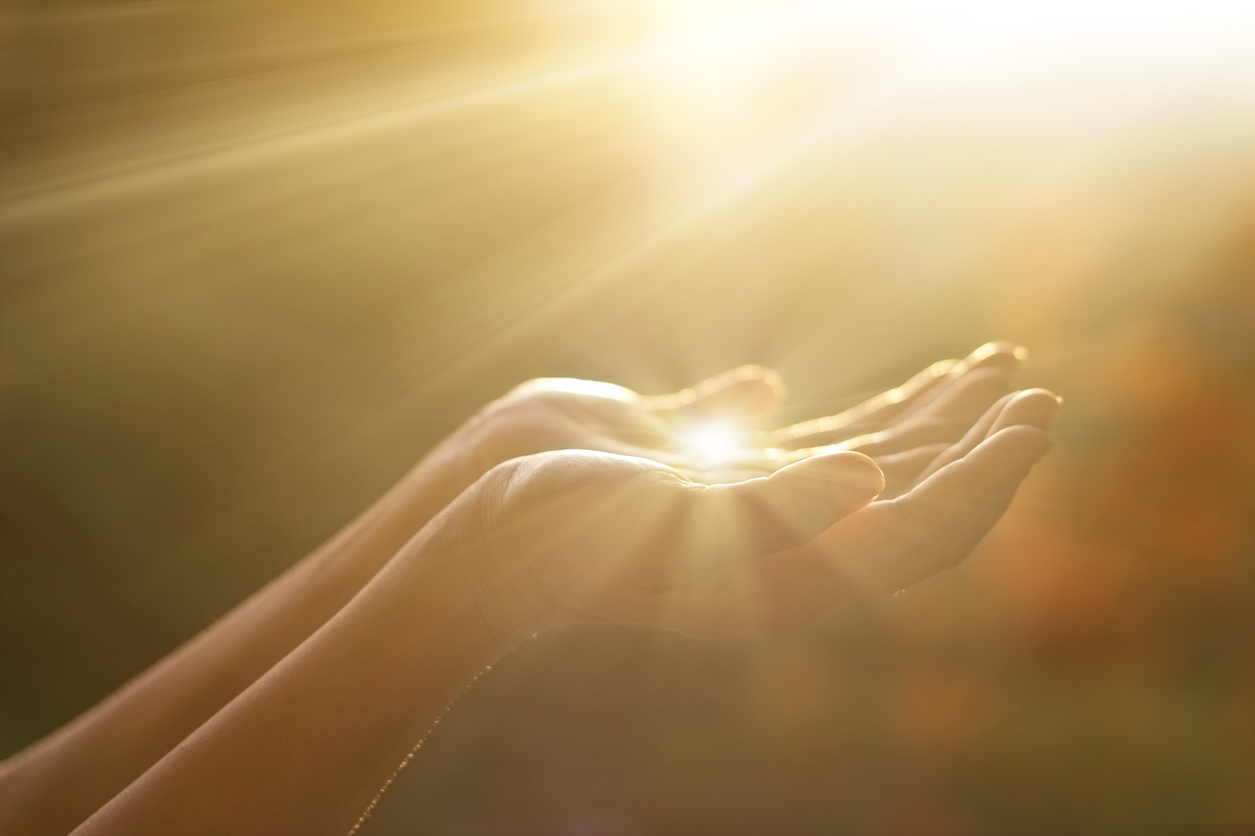 Sourcelight Integrations© can bring your body back into balance, physically, mentally, spiritually and emotionally. You are a core obscured by the layers of ideas painted on by family, society, religion and your own perceptions of your experiences. Evolving is removing the layers of accumulated paint to once again experience and express your core in all of its radiance. Discover a new way of interacting with the body's energy field, linking to universal energy frequencies, which can bring about amazing physical healing. Move beyond pain and trauma into balance. Enjoy a life filled with the activities and experiences you love.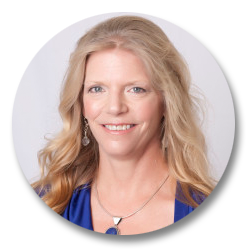 Laura Barton, founder of Source Light Integrations, provides profound change at the core. As a master alchemist, her sincere desire to co-create naturally draws people to work with her.
Sessions with Laura for Source Light Integrations are available by appointment. With her office based in Glenwood Springs, Colorado, she offers in person and long distance sessions anywhere in the world. Not bound by time and space, Laura's tranformational sessions are equally effective from the comfort of your home.
Discover how Source Light Integrations can help you and schedule your session TODAY! Contact Laura at 970.519.1683 or email or schedule your appointment below.