Animals and animal healing play an important role in the evolution of humanity and the planet.
There is an inter-connectedness between all life on Earth.
SourceLight Integrations™ can assist animals with:
Illnesses
Fears
Anxiety
Even behavioral issues
Cellular balance can be restored in order to bring about an improved state of health, the ability to accelerate the healing process, and keeping your animal friend calm, at rest, and peaceful during stressful situations. Laura would love to facilitate a healing for any of your animal friends.
Animals, like people, can be healed from a distance as well, so don't delay.
The fee for this service is $150.00, USD. Schedule a SourceLight Integrations™ session for your animal friend.
Payments are accepted in cash, PayPal, and major credit cards (credit card convenience fee will apply).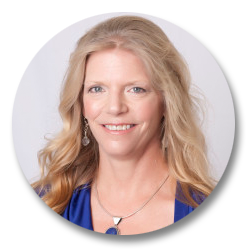 Laura Barton, founder of SourceLight Integrations™, provides profound change at the core. Her beautiful essence and sincere desire to co-create naturally draws people to work with her.
Sessions with Laura for SourceLight Integration™ and Universal Integration™ are available by appointment.
Laura Barton is based in Glenwood Springs, Colorado. She works internationally and offers long distance sessions. As SourceLight Integration™ is not bound by time and space, it is equally effective from the comfort of your home.
Schedule your distance healing or remote session today. Discover how SourceLight Integrations™ can help you.
Contact Laura Today at 970.519.1683 or email or schedule your appointment below.