Are Circles and Groups the Right Path for You?
Are you ready to unleash a profound transformation across all aspects of your existence – body, mind, and soul? Are you longing to embrace a fuller expression of yourself, both personally and professionally? Are you eager to expedite your journey to ascension?
SourceLight Integrations presents an innovative and advanced energy healing technique that empowers you to dissolve stagnant energies that obstruct your energetic flow.
Embark on this extraordinary experience, and be prepared to encounter waves of invigorating energy, profound relief from stress and physical ailments, the revelations that occur from awakened chakras, mind-blowing shifts in consciousness, divine guidance through messages from other dimensional beings, and so much more!
Each Circle and Group experience is as exceptional as the individuals who participate.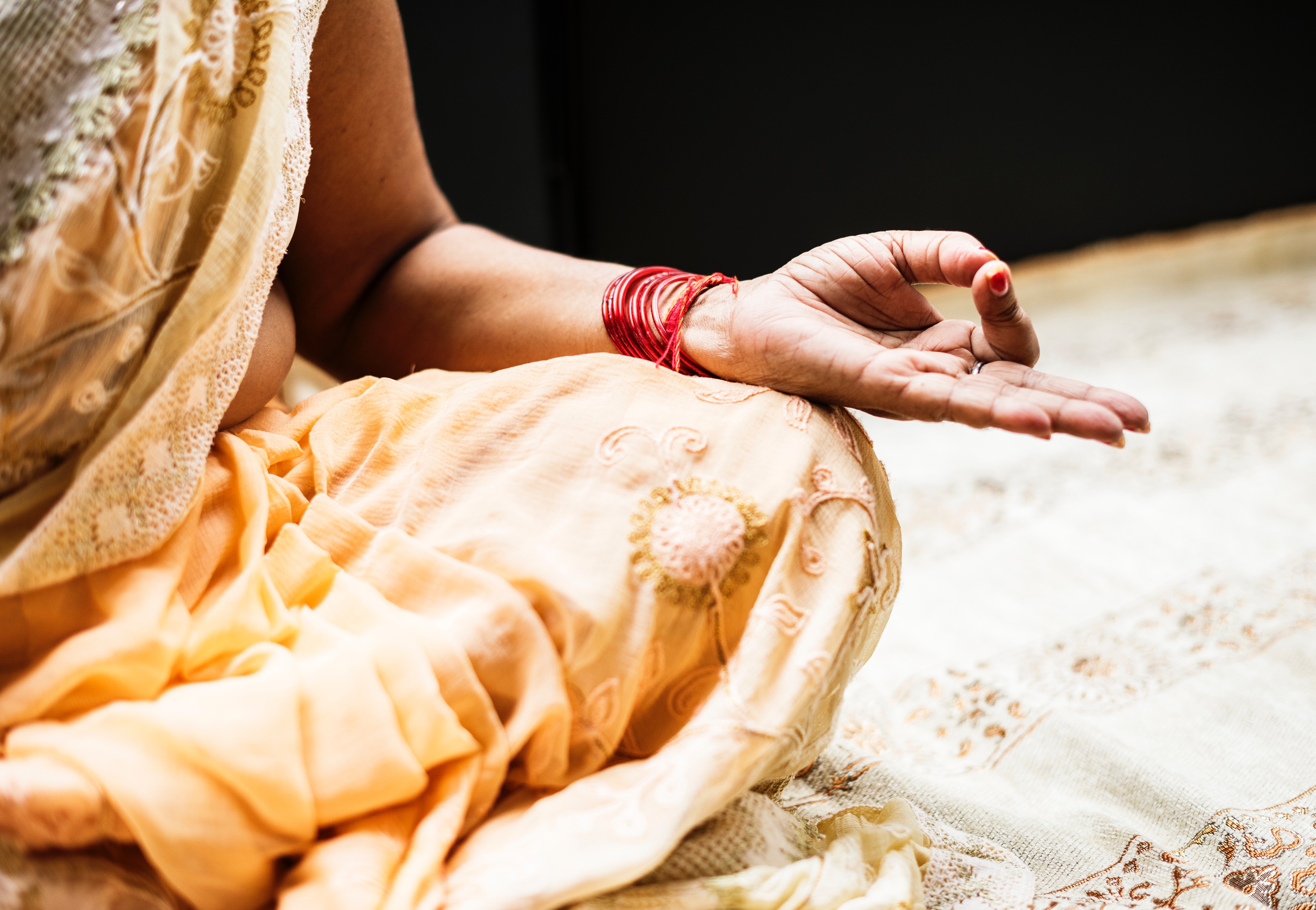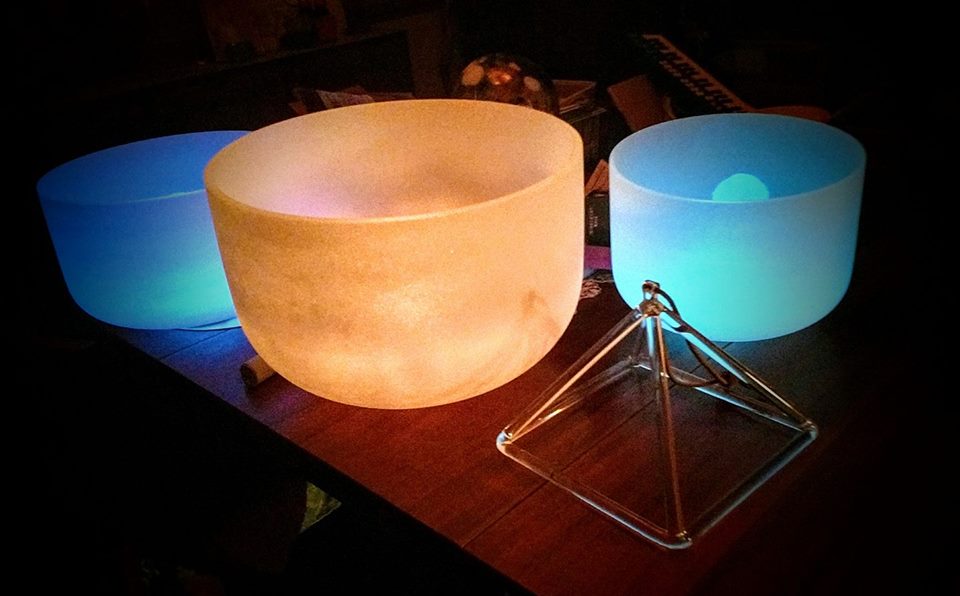 Upcoming Circles & Groups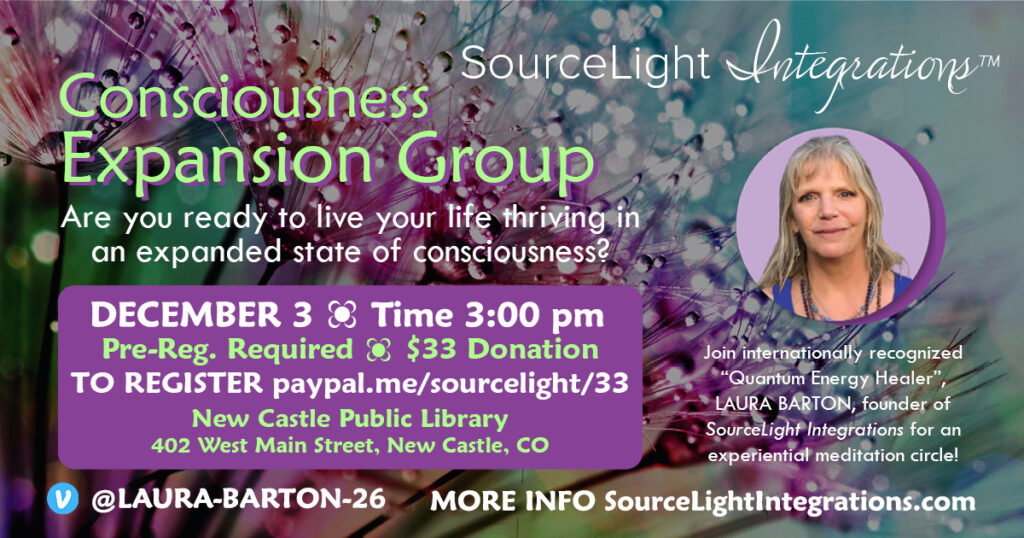 CONSCIOUSNESS EXPANSION GROUP
DECEMBER 3

3:00pm  |  $33 Donation
New Castle Public Library  |  402 West Main St., New Castle, CO
Pre-Registration Required (7 Attendees Minimum)
TO REGISTER: PayPal.me/sourcelight/33  OR Venmo @Laura-Barton-26
CONTACT LAURA: 970-519-1683
Are you ready to experience an expanded state of consciousness?
During this expansive energy meditation you will:
Release blocks and energetic remnants on multiple levels: physical, emotional, mental, spiritual, ancestral and more.
Transmute duality and division through this meditative state of higher consciousness and source connection.
Explore an amplified energy immersion that moves you through the ascension process–closer to source.
Experience waves of powerful energy, relief from stress and physical aches and pains, expanding chakras, amazing shifts in consciousness, guides and others bringing messages, and MUCH MORE!
I've never experienced such a deep meditation… with Laura I went places and healed myself at a Quantum level I didn't even know I could access! —Lorien F., CA
DOWNLOAD PDF FLYERS TO SHARE WITH FRIENDS

LAURA BARTON – YOUR FACILITATOR
Join internationally recognized "Quantum Energy Healer", Laura Barton, founder of SourceLight Integrations for an experiential healing circle!
SourceLight Integration is a direct infusion of "Source Frequency" into the body's energy field, bringing about amazing healing shifts and consciousness expansion.
Spirit led me to start facilitating healing circles and groups in 2016.
During a mediation I saw myself in front of people, accessing and directing SourceLight with arms outstretched, clearly in The Zone. The people were seated or laying down with eyes closed in an alternate space as well. I also had a vision of whales off the coast of the North Island in New Zealand who were responding to SourceLight.
Before these visions, whenever I gave presentations about SourceLight Integration, I would ask for volunteers from the audience. I would direct SourceLight into their energy body for about 5 minutes, and then they would share their experiences.
While working with the volunteer, everyone else became immersed in the SourceLight transmission. Then they shared their experiences: waves of energy throughout the room, deep relaxation, release of aches and pains, spiritual revelations and more. This sharing always opened up room for different layers of healing.
In spring 2017, I was a guest speaker at an Awareness Network meeting in San Jose, where I was encouraged to do group work. A few months later at the Star Knowledge Conference, I asked if the group would like to participate in a SourceLight session, and they did. Many people approached me afterward, thanking me and shared their experiences.
When I returned home to Colorado, I integrated the sunstone crystal bowl into my practice, which has had even more positive effects on attendees' energy systems.
Many attendees find that the circles and groups are a preface to private sessions.