CONNECT WITH LAURA
Laura Barton  |  970.519.1683  |  Laura@SourceLightIntegrations.com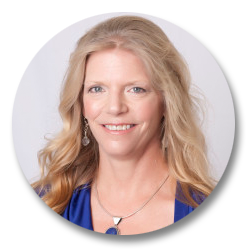 Laura Barton, founder of SourceLight Integrations, realized soon after she was certified in The Reconnection, that it was a gateway to much more.
SourceLight Integrations provides profound change at the core. Her beautiful essence and sincere desire to co-create naturally draws people to work with her.
Sessions with Laura for Healing Integration and Universal Integration are available by appointment.
Laura Barton is based in Glenwood Springs, Colorado. She works internationally and offers long distance sessions. As Healing Integration is not bound by time and space, it is equally effective from the comfort of your home.
Schedule your distance healing or remote session today. Discover how SourceLight Integrations can help you.
Contact Laura Today at 970.519.1683 or email or schedule your appointment below.