Upcoming High Vibration Group Healing Circles
Rifle, CO
December 7
7-8:30pm · Mistyoga
$45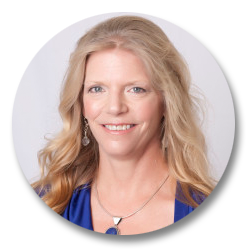 Laura Barton, founder of SourceLight Integrations©, provides profound change at the core. Her beautiful essence and sincere desire to co-create naturally draws people to work with her.
Sessions with Laura for SourceLight Integration© and Universal Integration© are available by appointment.
Laura Barton is based in Glenwood Springs, Colorado. She works internationally and offers long distance sessions. As SourceLight Integration© is not bound by time and space, it is equally effective from the comfort of your home.
Schedule your distance healing or remote session today. Discover how SourceLight Integrations© can help you.
Contact Laura Today at 970.519.1683 or email or schedule your appointment below.