Laura Barton
Founder, SourceLight Integrations
The Reconnection® Certified Facilitator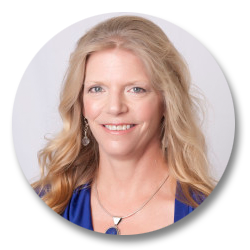 Call:
970.519.1683
Email:
Laura@SourceLightIntegrations.com
Mail:
812 Grand Ave., Suite 207
Glenwood Springs, Co 81601
Discover how Laura can help you find your balance with a Free Consultation

 
---
Laura Barton,  founder of SourceLight Integrations, maintains certification as a Reconnective Healing Foundational Practitioner® and as The Reconnection® provider. Her beautiful essence and sincere desire to co-create naturally draws people to work with her.
Soon after Laura was certified in The Reconnection®, she realized it was a gateway to much more. SourceLight Integrations expands on the Reconnective Healing® spectrum, providing profound change at the core.
Sessions with Laura for SourceLight Integrations and  The Reconnection® are available by appointment.  She is based in Glenwood Springs, Colorado and available by appointment from Rifle to Aspen.
As this healing is not bound by time and space, I can work with you wherever you are. Please call for FREE consultation.
Discover how SourceLight Integrations and The Reconnection® can help you.
Contact Laura Today at 970.519.1683 or email.